About the Job
At
BlueprintsIT
Role
Software Development Engineer
Location
Chile
Duration
1 year 2 months
April 2015 – August 2015
July 2016 – March 2017
Website
http://www.blueprintsit.com/
Summary

Developed 4 enterprise Software for this consulting company's clients.

Mass email sending Software
Process Orchestration for Notifications System
Weather Sensors Network Software for monitoring and visualizing weather conditions
Medical concepts browsing and modeling Software requested by state government
Código de Comercio: A mass batch email sender
This was an app made for BlueprintsIT's biggest client, it's a mass email sender that can handle sending out hundreds of thousands of emails in a day through either manually requesting the send out, batch processing files in a specified folder that would be read periodically by a daemon, or by requesting the send out through a Web Service. I worked on this project full-time in the early months of 2015.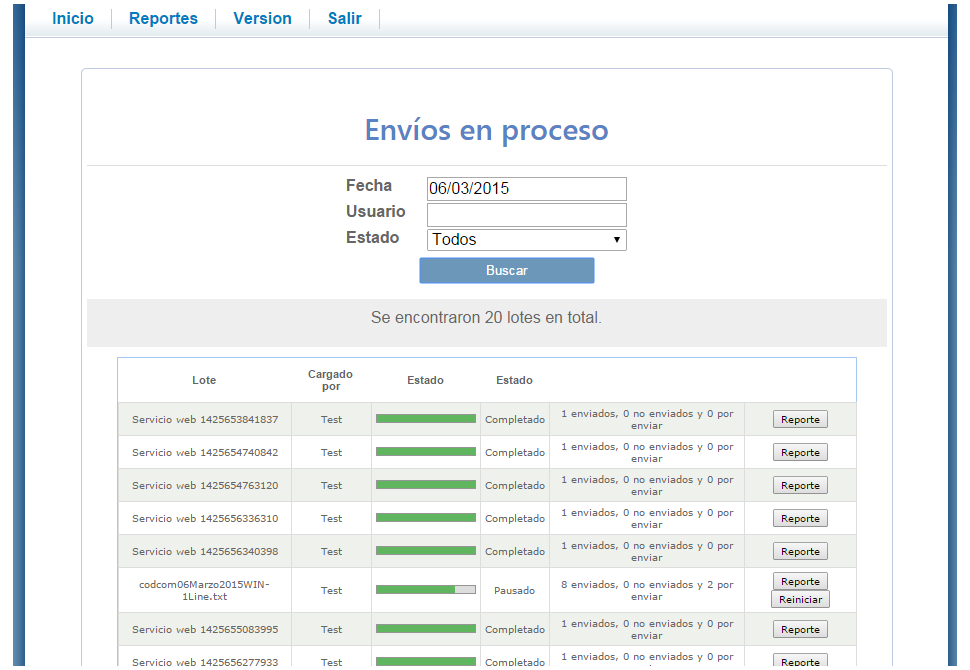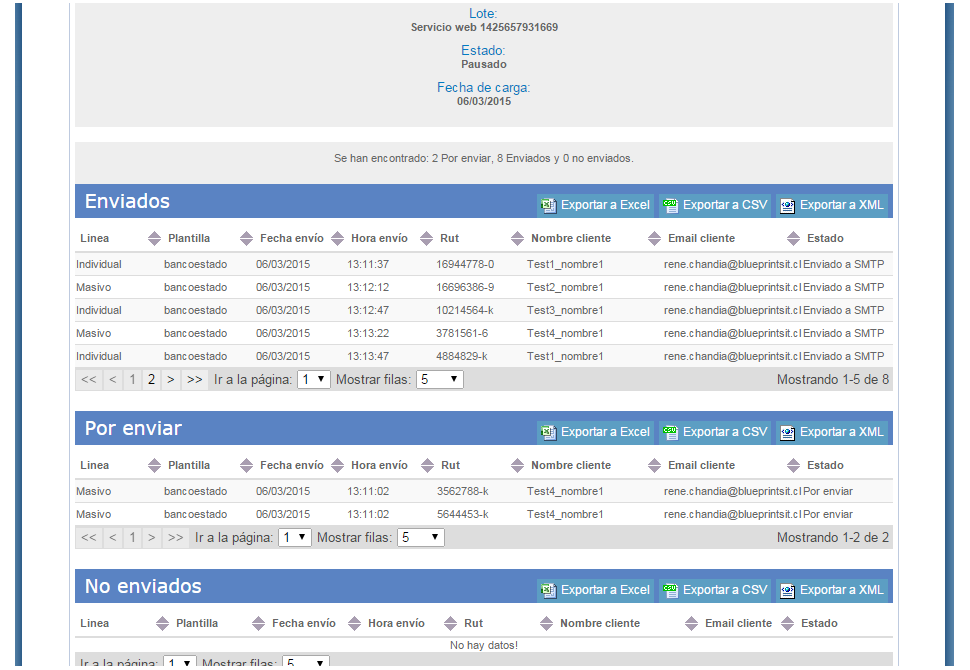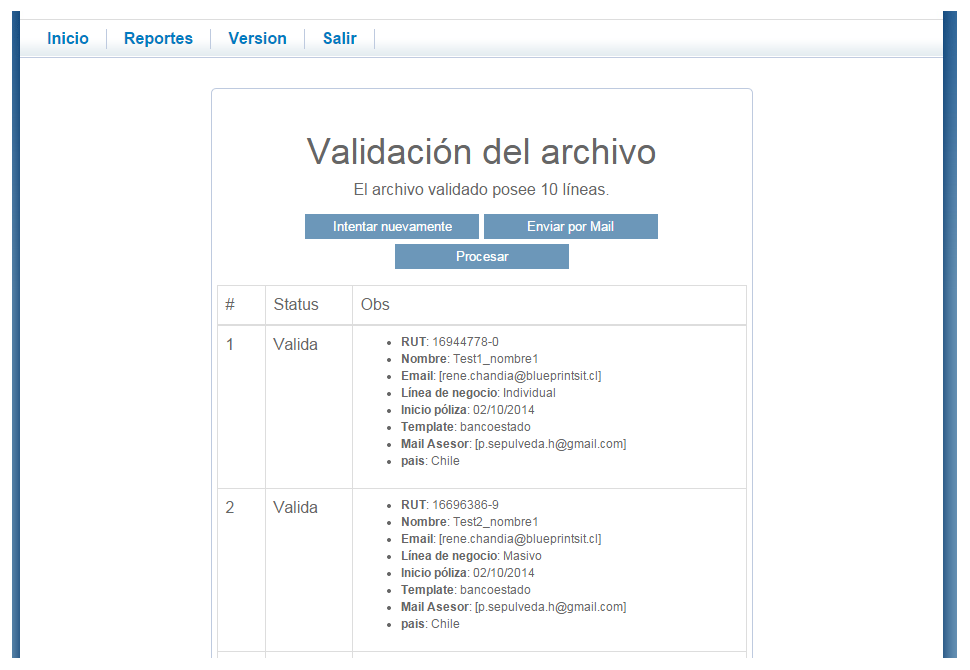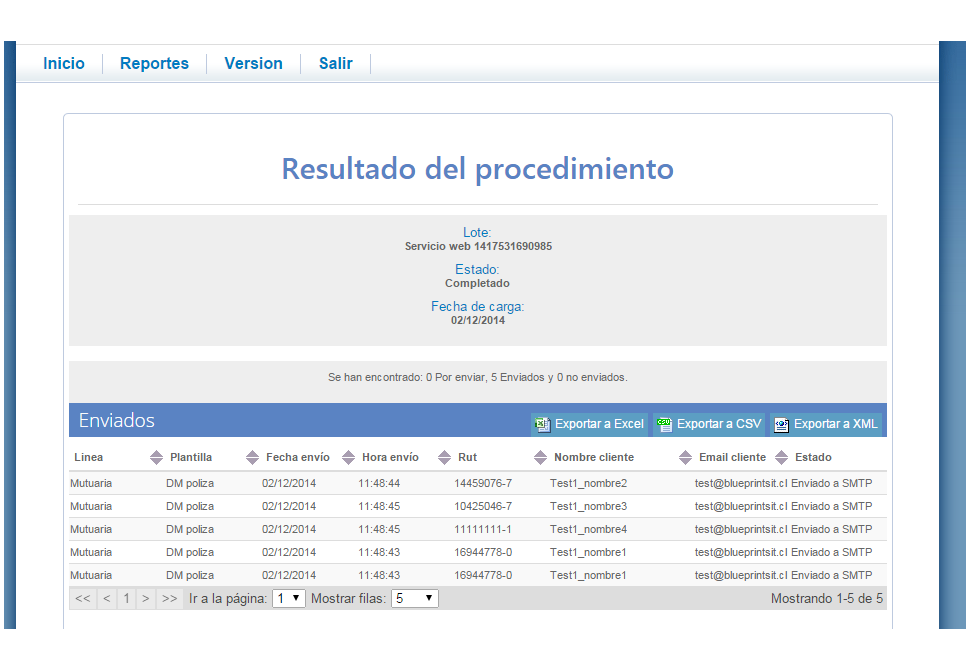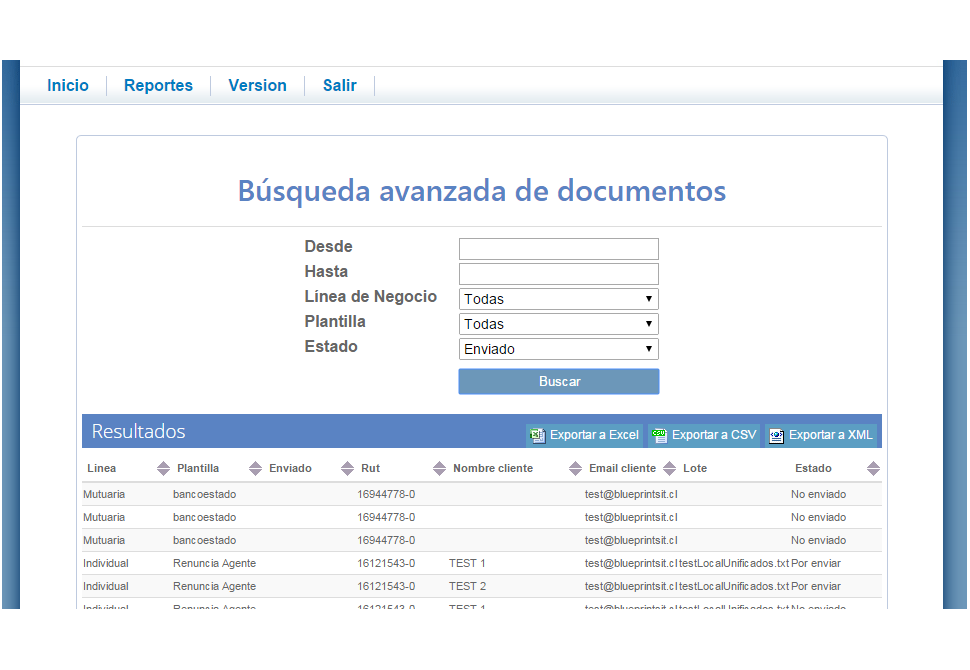 My job when I joined this project was to test it exhaustively, both in functionality and usability. I learnt to use tools such as SoapUI and Selenium to develop some automatic tests and stress tests. Once I had tested almost every aspect of the software, the job shifted to address and fix the bugs and problems I had found through the testing.
The Experience
This was my first job out of college that I could fully dedicate full-time and give it my all. I learned a lot, I was given space to learn and grow. Though this particular piece of software had a little bit of a reputation inside BlueprintsIT, I remember it fondly as it allowed me to develop new knowledge, and to adapt to this new environment.
At BlueprintsIT I was given free range to explore my skills, this was a company that cared about seeing their people grow in their own interests. Here is where I first discovered my passion for UX and Front-end development, and therefore the tasks that were assigned to me where usually about those areas. I also got the chance to make many good friends while working here and to build relationships I value deeply.
Achievements
Development under compliance with international security and programming standards.
Met requirements and deadlines under high pressure.
Use of UX principles in Front-End development.
Successful team coordination during development of highly complex Business Software.
Gained experience developing Back-End and Front-End of complex Business Applications.
Frameworks, Software and Technologies used
Java EE
EJB
JPA
JSF
PrimeFaces
CSS
SOAP
SoapUI
IBM Websphere
PostgreSQL
JUnit
Selenium
Git
Bitbucket
IntelliJ Idea
Oracle VM Virtualbox