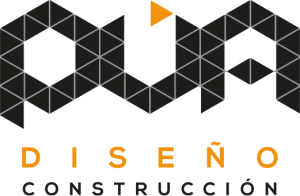 About the Job
At
PÚA Diseño y Construcción
Role
Freelance Web Developer
Location
Chile
Duration
9 months
May 2016 – January 2017
Website
http://proyectopua.cl/
Summary
Designed, developed and deployed two websites as freelancer. Delivered tailored presentation and design for this and a client company, contributing to their corporate images.
PUA: A beautiful portfolio website
PUA is a company that does Corporate Image, Design, Architecture and Construction. I worked freelance for this company for 9 months in the second half of 2016 developing 2 WordPress websites, one for their own front page and one for one of their clients.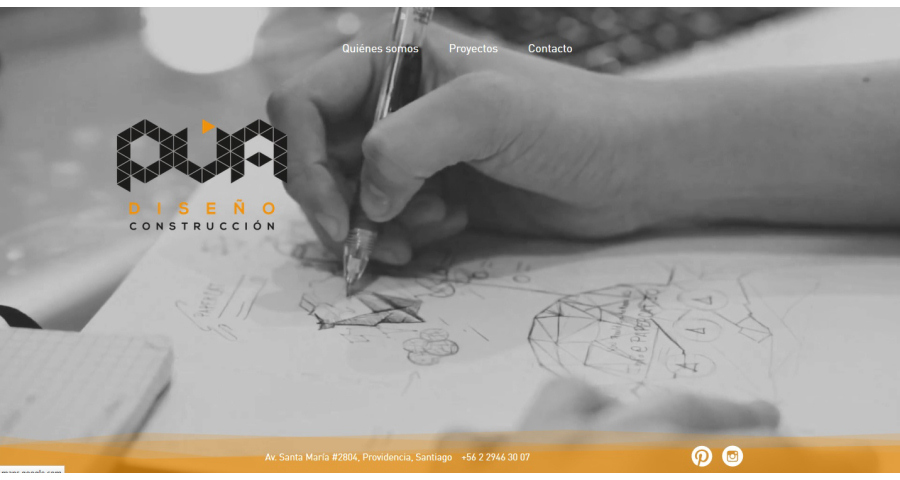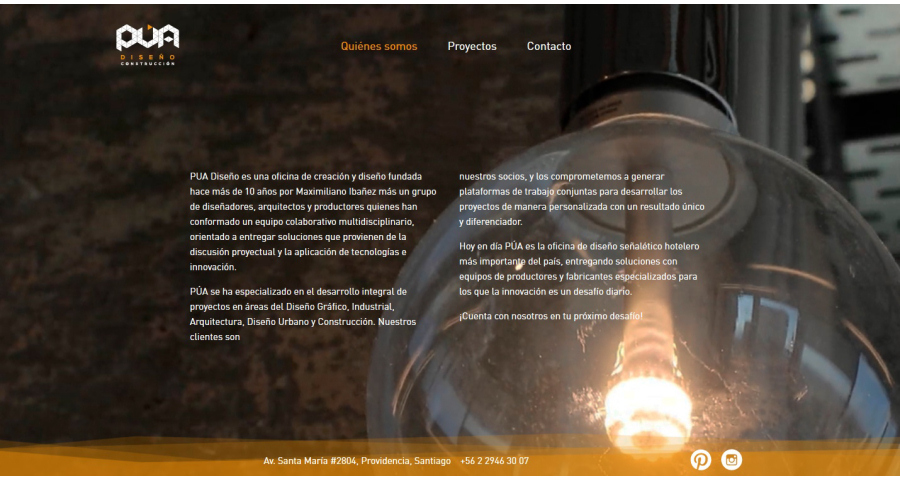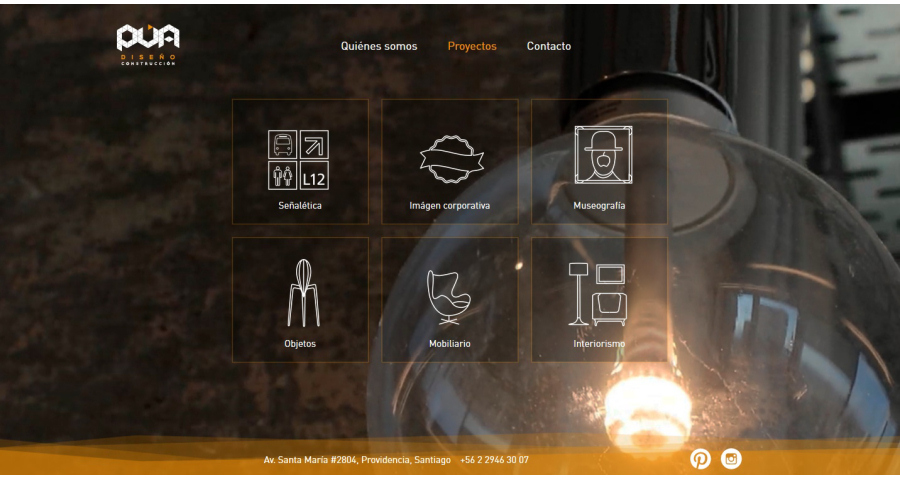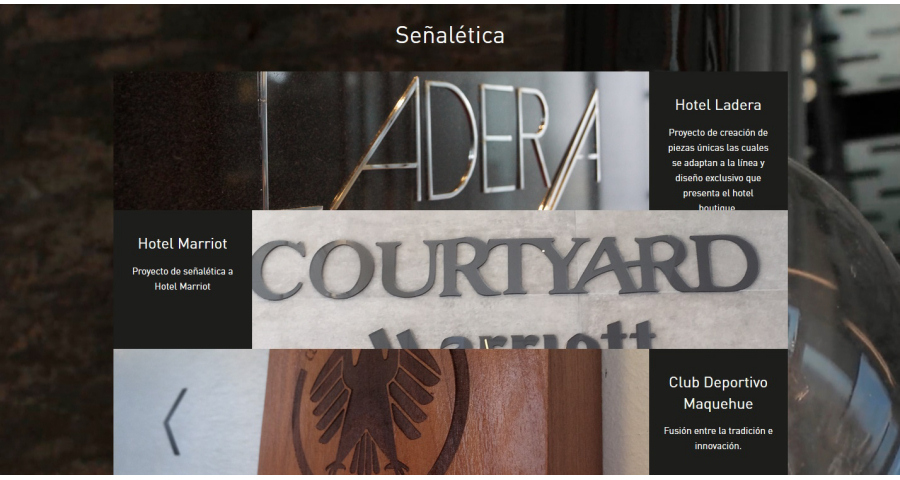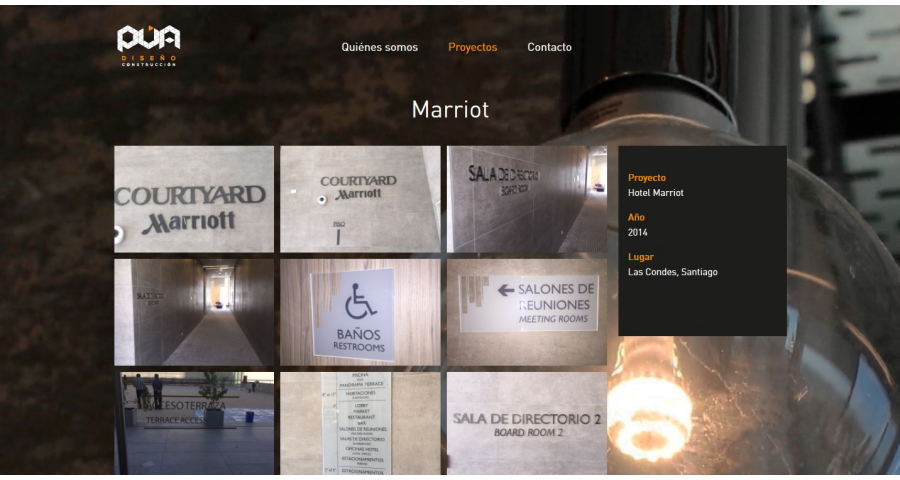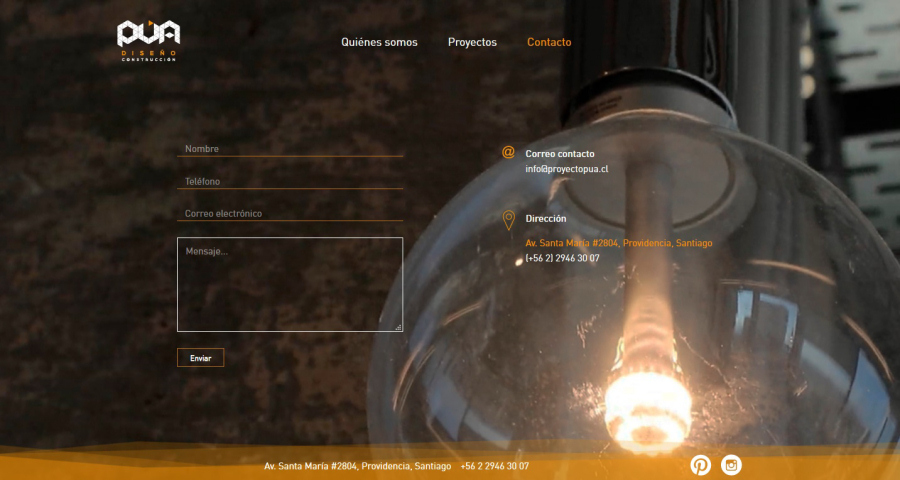 The Experience
This was a fun experienced where I got to develop my freelancing skills. Learned how to approach clients who don't have an IT background. Got to work closely with Graphic Designers in each step of the development process. Learned to use some of the latest features of HTML and CSS, and choosing to use WordPress helped get the projects done in a very short time.
Achievements
Use of strong negotiating skills to deal with customers and final users.
Development of tailor made websites using available frameworks which saved over 50% of development time.
Learned of the latest advancements in HTML and CSS.
Technologies used
PHP
WordPress
HTML
CSS
Javascript
jQuery
MP4 and Webm
Apache HTTP Server
Xampp
MySQL
phpMyAdmin
cPanel
Agile
Git
Bitbucket
IntelliJ Idea
Oracle VM VirtualBox
VPS
FPS
SSH
Putty
Design
Made by Elena Bravo