About the Job
At
PÚA Diseño y Construcción
Role
Freelance Web Developer
Location
Chile
Duration
9 months
May 2016 – January 2017
Website
http://proyectopua.cl/
Summary
Designed, developed and deployed two websites as freelancer. Delivered tailored presentation and design for this and a client company, contributing to their corporate images.
Santander Valdés: Corporate Website
This was a small corporate Website made for the Lawyer studio Santander Valdés. The Website was built in WordPress and it featured a video background with cross-browser support. The design was made by PUA Diseño y Construcción.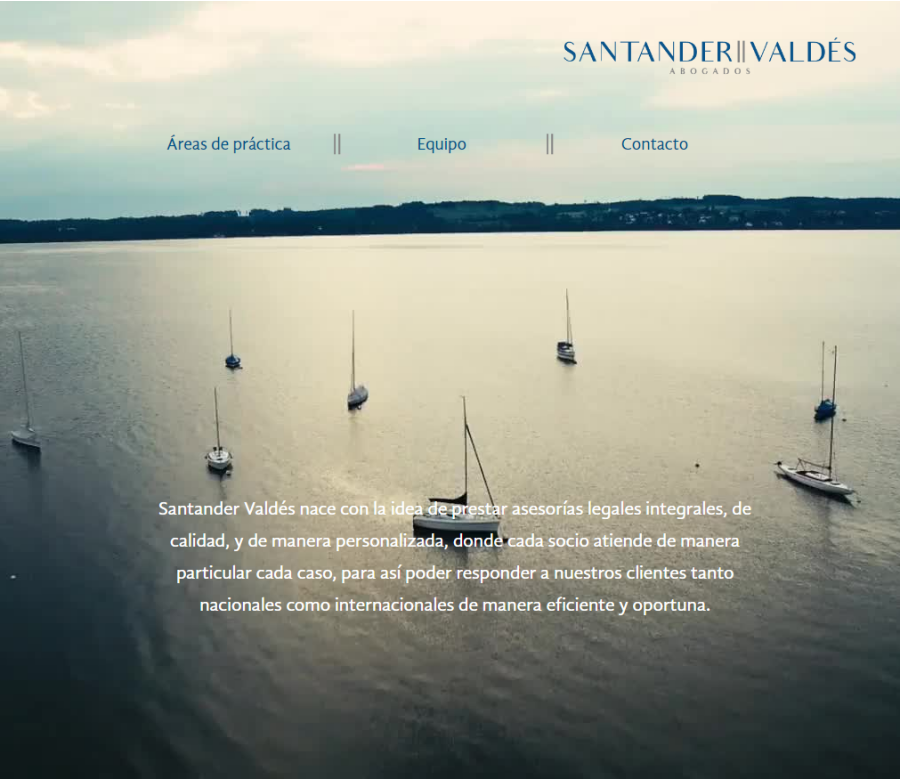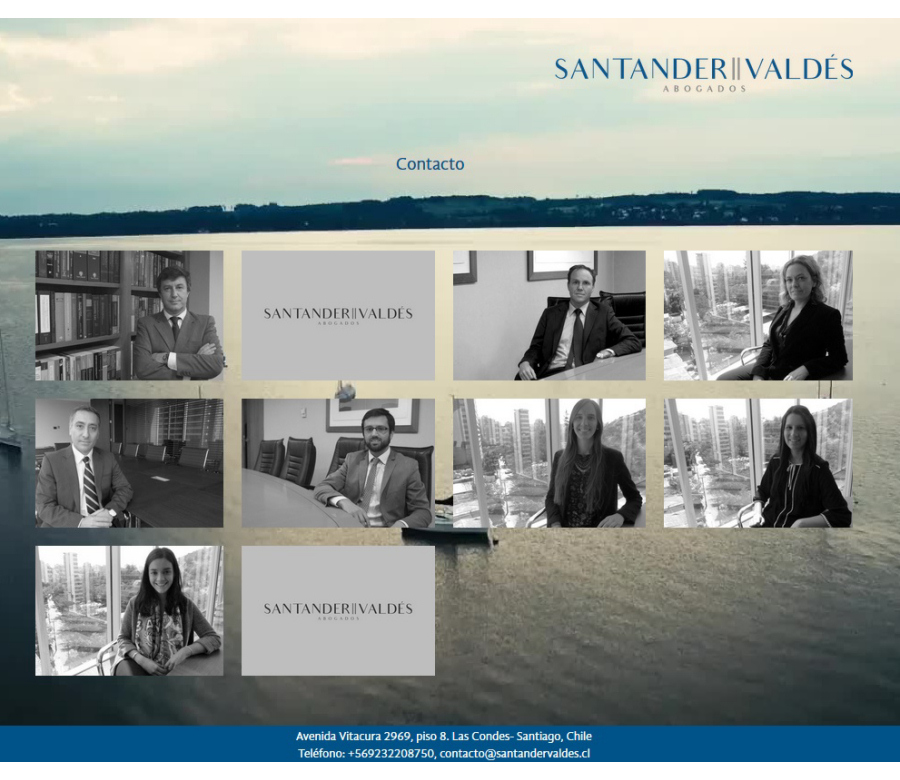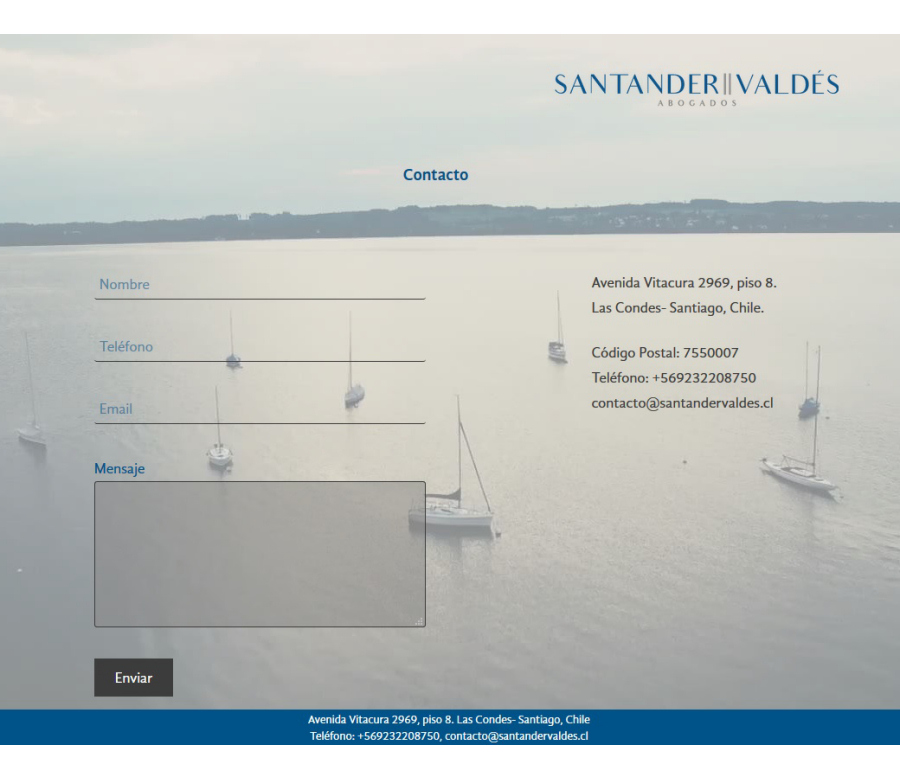 Frameworks, Software and Technologies used
PHP
WordPress
MySQL
HTML
CSS
Javascript
jQuery
MP4 and Webm
SSH
VPS
Putty
Xampp
FTP
cPanel
phpMyAdmin
IntelliJ Idea